Institutional Electrical Installs in San Bernardino
Electrical TIs, Remodels & Upgrades for Industrial Facilities
Safeway Electric offers San Bernardino electrical installations for tenant improvement or TIs, remodels, and upgrades. Since 1980, we have served the electrical needs of institutional facilities, industrial facilities, military, and state and federal government owned properties. We have the training and equipment to handle highly specialized technical projects for facilities in a broad range of industries.
New Electrical Installations & Upgrades
Upgrade to the latest technology for better lighting and improved energy efficiency. Newer light fixtures have longer life lamps, which improve energy efficiency and offer a reduction in long-term costs for equipment maintenance. In addition, there are innovative options available for light control, such as occupational and ambient light detection that can make a substantial difference in energy consumption.
Equipped for Superior Service
Safeway Electric has made significant investments in heavy equipment, trucks, and machinery to service all of your electric needs. As a result, we are well equipped to provide a comprehensive electrical service for institutional facilities for everything from upgrades to ground up electrical construction for new facilities. We have the machinery needed to reach both underground dry utilities and reach high lighting equipment.
Our company-owned equipment includes:
Boom truck
Underground trucks
Dump trucks
Backhoes
Man lifts
Mini excavator
Cable pulling equipment
Hydraulic bending equipment
The installation and upgrade process begins with a site visit. We will come to your property to assess your electrical and lighting needs. The information gathered during the visit is used by our in-house design team to create a custom design for your remodeling, upgrade, or new construction project.
Please contact Safeway Electric today at (909) 766-9030 for a free estimate for electrical installs, TIs, remodels, and upgrades in San Bernardino and the surrounding Southern California communities.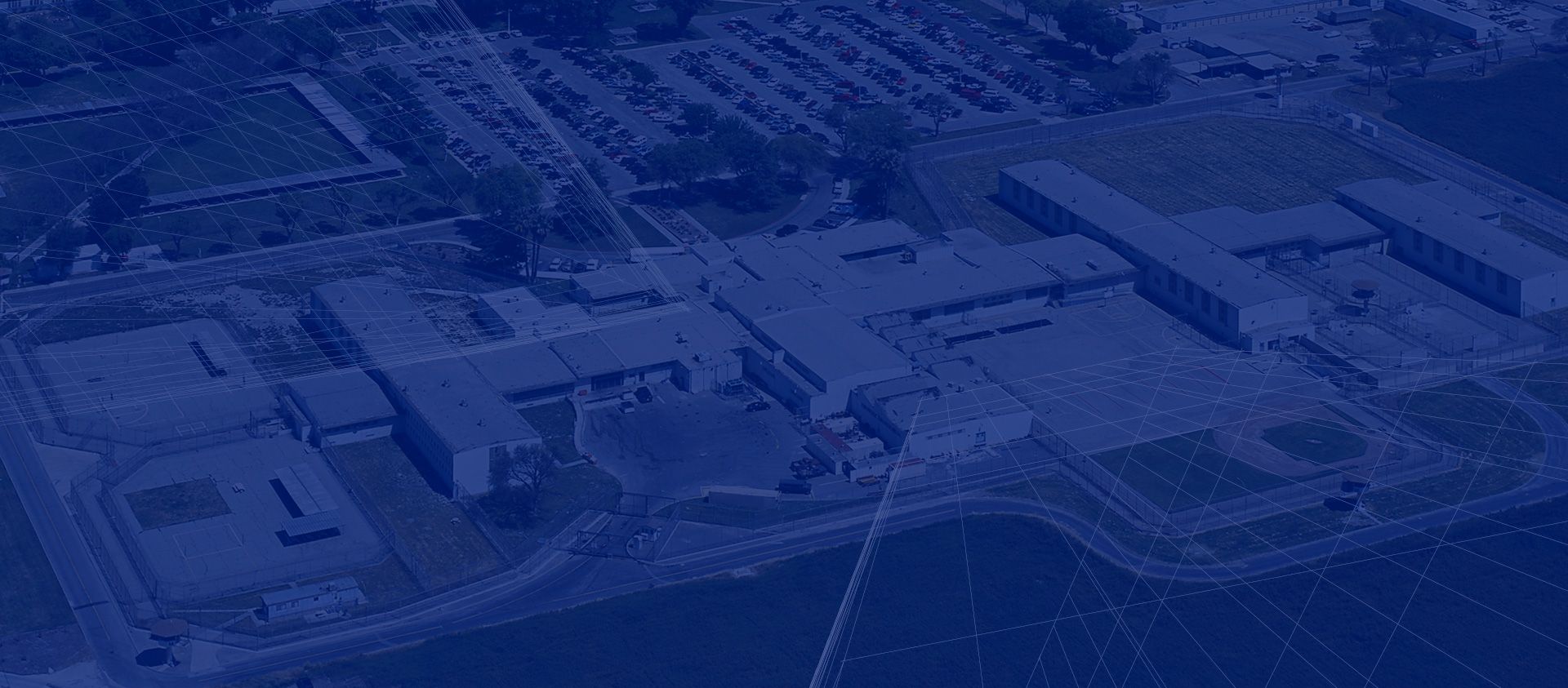 Reviews & Testimonials
Read What Others Have to Say About Us
"I have been a PM for over 30+ years and I just wanted to mention that vested tier sub contractors are far and few between. I wanted to tell you thank you for taking a vested interest in our project."

- Richard D Saylors - P.M. Advanced Medical Builders

"My guys spoke very highly of the performance that Safeway has been giving my company in 2020. I wanted to let you know so you can pass along the kudos."

- Kevin Terry - President & CEO Tovey/Shultz Construction, Inc.

"Safeway Electric has been a great customer service company. Their employees are very knowledgeable and their prices are very reasonable."

- John Hillrich | Pacific Dermatology Institute