Electrical Construction Services in Southern California
We Design, Build, and Service Your Commercial Electric Systems
Safeway Electric is your one-stop shop for your commercial construction needs. Our team of experienced electrical engineers will design your entire electrical system, build it out thoughtfully and to your exact specifications, and assist in any follow-up services needed.
We are a team of professional electricians who believe in collaboration and innovation, and we will utilize every tool at our disposal to create the commercial space of your dreams, with no property too large for our skilled team
We've successfully completed electrical builds for a variety of projects, including:
Retail spaces
Industrial buildings
Office buildings
Houses of worship
Schools and educational facilities
Hospitals and healthcare facilities
Hotels and motels
When you are ready to have an experienced professional create an electrical system built to last, call Safeway Electric at (909) 766-9030.
Building a Functional, Beautiful, and Safe Space
Not only is our team highly trained, licensed, and insured, but we are committed to safe and affordable solutions to keep your build under budget without sacrificing quality. To help with this, we have our in-house prefabrication shop to prepare our materials ahead of installation and reduce the chance of any installation errors and rework. We also use our cost database and Building Information Modeling (BIM) to provide fast and accurate estimates, and clear and detailed design models to reduce troubleshooting, remove nonessential lighting, control, and gears, and slash overall project costs.
We work with you to find the perfect lighting solutions for your space and offer complete lighting control design and build-out services, which includes LED lighting and lighting retrofits. In addition to lighting, we take care of panel fabrication, audio and visual system creation, emergency and fire protection system installation, and more.
Don't let your new construction project lead to headaches from juggling multiple companies or repairing low quality work. Instead, contact our experienced and highly qualified electricians at Safeway Electric. We proudly design, build, and service commercial and institutional properties, big and small. We are a company committed to our core values, dedicated to getting the job done right the first time, and safety being of the utmost importance.
Ready to take your construction to the next level? Call our licensed electrical engineers at (909) 766-9030 today!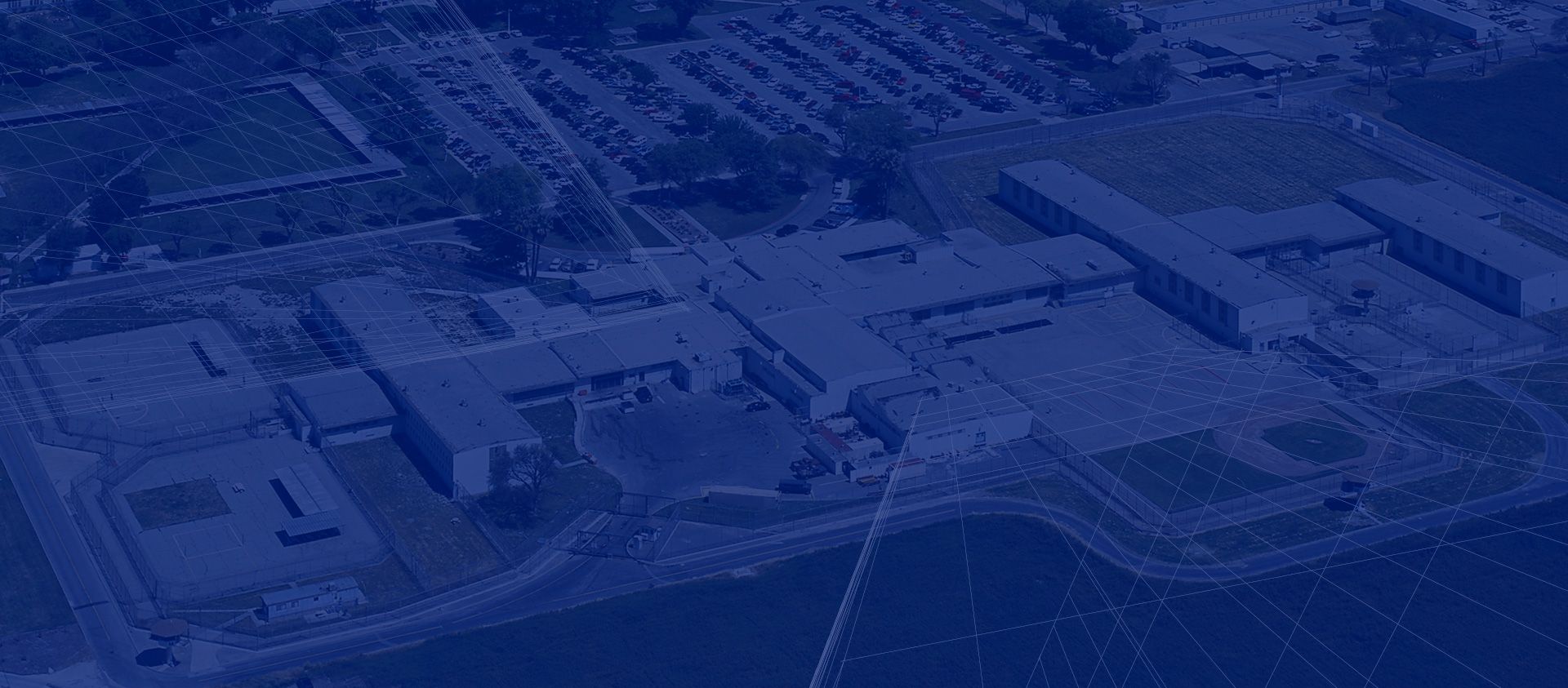 Reviews & Testimonials
Read What Others Have to Say About Us
"I have been a PM for over 30+ years and I just wanted to mention that vested tier sub contractors are far and few between. I wanted to tell you thank you for taking a vested interest in our project."

- Richard D Saylors - P.M. Advanced Medical Builders

"My guys spoke very highly of the performance that Safeway has been giving my company in 2020. I wanted to let you know so you can pass along the kudos."

- Kevin Terry - President & CEO Tovey/Shultz Construction, Inc.

"Safeway Electric has been a great customer service company. Their employees are very knowledgeable and their prices are very reasonable."

- John Hillrich | Pacific Dermatology Institute