 Identifying and acting on Advocacy opportunities result in long term, sustainable, successful relationships and are key to a strong Safeway. We care about our partners experience and mutual confidence. This has been the heart of why we have been in business for 40 years. We believe in ensuring all stakeholders are served in every business decision we make. Our goal is to WIN-WIN together.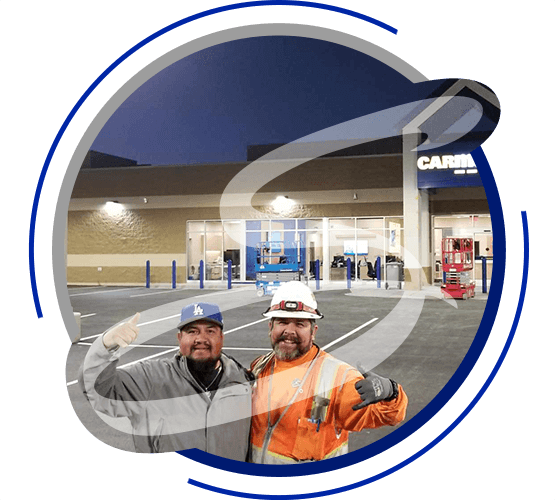 We Build We Grow We Compete
We demonstrate pride and passion for our work. We deliver consistent and measurable results and reward our success. Each of us own our actions and take responsibility for both the cause and effect of our actions. When an issue arises, the solution begins with each of us taking responsibility for our part. We do the Right Thing even if it is a difficult decision. We embrace and are humble to learn from each experience.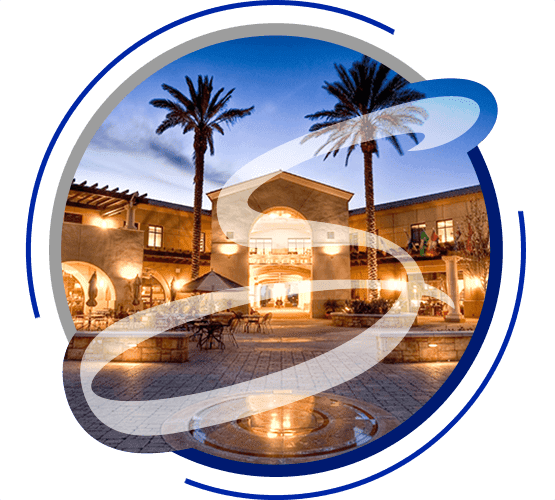 Safety by Choice Not by Chance
At Safeway, it is all of our responsibilities to intervene, challenge and to assist each other to make the safe choices before proceeding with our tasks ahead. The choices we make collectively and as individuals only define the success of our business, but more importantly whether we return home safe to our families. We strive to go beyond compliance and own a shared responsibility for a safer and greater working environment.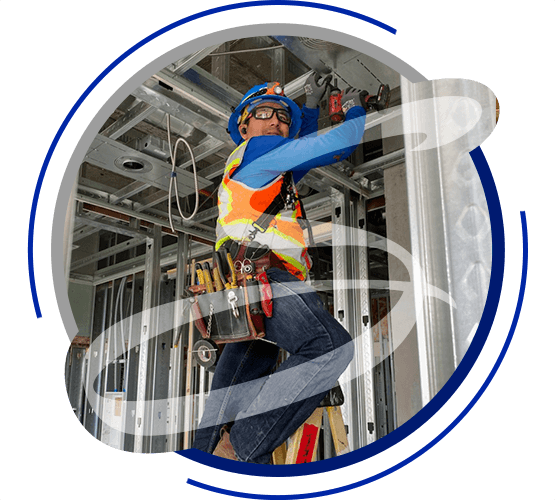 We Respect the Individual
Appreciate others and treat them as you would want to be treated. We coach all parties privately and praise publicly. There is always full transparency with our partners and team members to ensure the success of our projects. We are an organization who rally's around each other, call each other to excellence and extend each other the benefit of the doubt.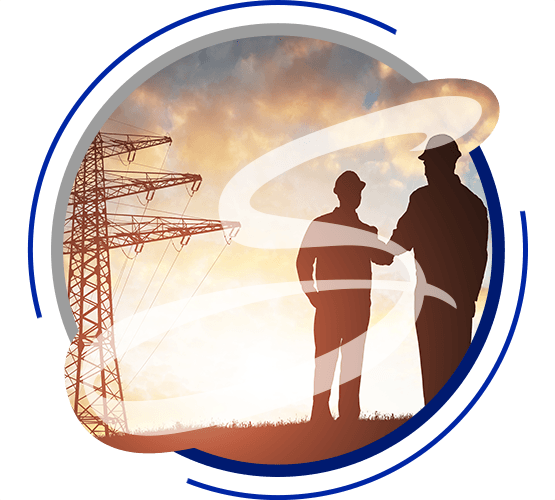 Opportunity Based On Merit
We are passionate about the endless opportunities and progression of our team members! We are committed to sharing our expertise and growing our team through their character and abilities and reward individuals who go above and beyond to perform. It's not always about tenure and who you know, who you are is exponentially significant. There is no ceiling to what you can accomplish, only Blue Skies.