Southern California Commercial Electrical Services
Reliable Repairs, Installations & Maintenance for Your Business's Electric Needs
Commercial properties rely heavily on electricity and a faulty electrical system can be very bad news for any business. Not only can an electrical failure interrupt productivity, it can also leave customers with a less than stellar impression, and even cause numerous risks and liabilities.
At the first sign of electrical trouble, make sure you contact a professional commercial electrical contractor from Safeway Electric for prompt and reliable service. We provide Southern California fast commercial electrical maintenance, troubleshooting, infrared inspection, electrical design, and repair services to a variety of facilities—with no project being too big or small. Since 1980, our San Bernardino based company has been one of the most trusted service teams in the area, having successfully accomplished over 50,000 commercial and institutional electrical jobs throughout Southern California.
For accurate and long-lasting electrical services for your Southern California commercial property, call our licensed team at (909) 766-9030.
Trusted Electric Services for Commercial Properties
For the past 4 decades, our team of licensed and insured electricians can respond quickly to your business anywhere in Southern California. Whether you need help in the wee hours of the morning or the late hours of the night, you can count on our team to get your business's electrical up and running again in no time. Be sure to check out our project gallery for a sense of how diverse and versatile our electrical services can be.
We understand that you need electrical services at times that don't drastically impact your business, which is why we are on call 24/7 to respond to any emergency requests.
Our commercial services include:
Infrared testing
Electrical design and installation
Remodels and upgrades
Full repair services
Electrical maintenance and inspection
5 Signs Your Business Needs an Electrical Contractor
Owning or managing a commercial property is a full-time job, and it can be easy to let little signs of electrical issues slip. However, small signals can turn into large problems when it comes to the intricate and sensitive electrical system. If you notice any of the below warning signs, give our team at Safeway Electric a call. We work diligently to ensure you have the reliable, quick, and effective electric services your property deserves.
1. Flickering lights - Not only will flickering lights ward off customers, but it could also by a symptom of a greater issue. Your electrical grid most likely is spread too thin to properly light your business and you might need electrical panel replacement.
2.You're looking to remodel - If you're adding to your business, consult our electrical contractors. Always consider that you might need more electricity in the new space.
3. You're ever tempted to connect a power brick to another power brick - Even if these power bricks are behind your front desk, they can still be a fire hazard. We can always install another electrical outlet with ease, so make the right call and give us a call.
4. Buzzing - While electricity might do a plethora of miraculous things, one thing it's not to do is make noise. If you're hearing this sound from an electrical appliance, contact the manufacturer, but if it's coming from your lights contact our team.
5. A fuse box or one tripped circuit after another - If you have a fuse box, your business is in a time capsule. Fuse boxes have been considered less safe than circuit breakers for decades. If you repeated tripped circuits then you might need to upgrade your electrical panel.
Electrical Installation Services for Commercial & Industrial Facilities
If you need to install an electrical system for a newly constructed building or office addition, know that you can rely on our team of skilled commercial electrical contractors. No matter the size or scope of commercial electrical installation that you require, we assure you that we can complete this correctly, on time, and under budget.
We are a one-of-a-kind electrical company that proudly provides construction and design services in house in order to meet the needs of our customers. This one-stop shop approach, combined with our high-quality service and competitive pricing, makes the commercial construction and design process a breeze for our customers throughout the Southern California area.
To schedule an appointment with a commercial electrician based out of San Bernardino, contact our office at (909) 766-9030!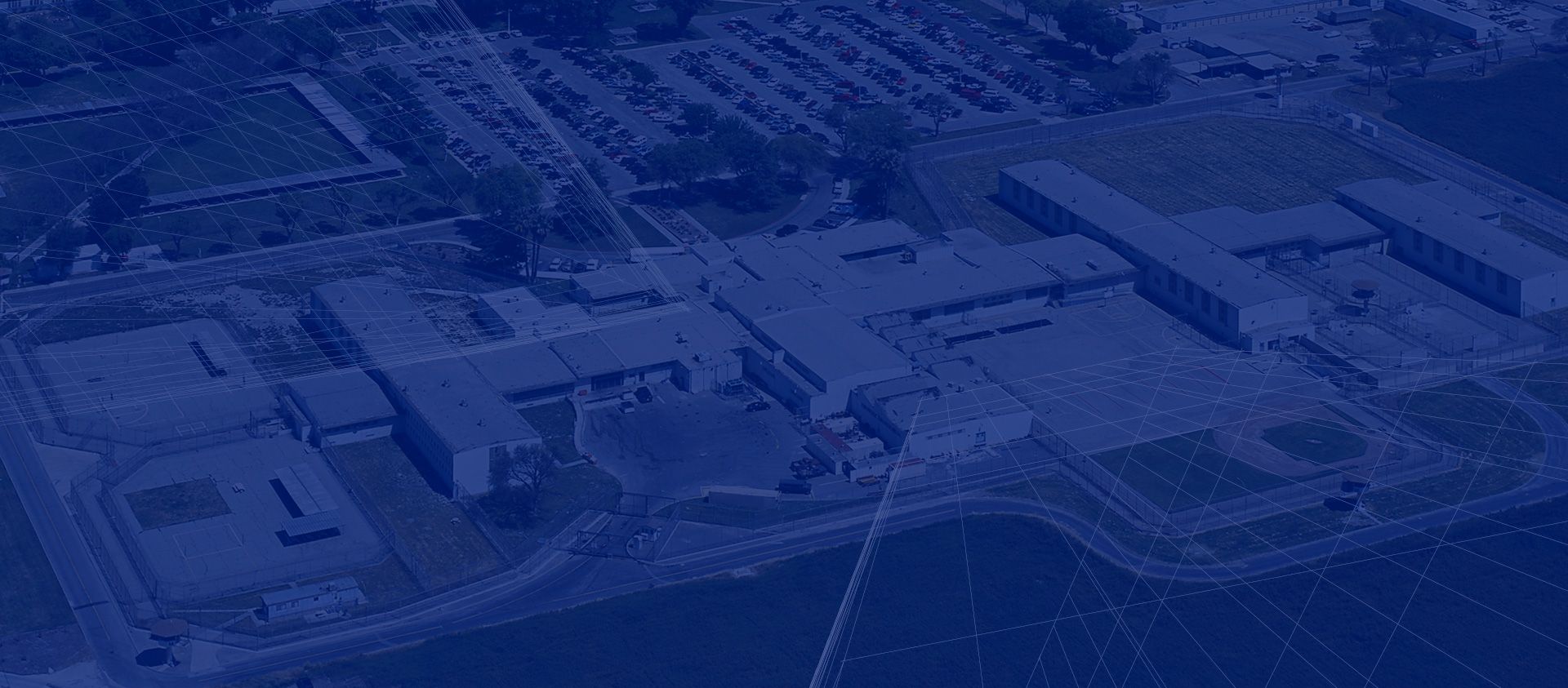 Reviews & Testimonials
Read What Others Have to Say About Us
"I have been a PM for over 30+ years and I just wanted to mention that vested tier sub contractors are far and few between. I wanted to tell you thank you for taking a vested interest in our project."

- Richard D Saylors - P.M. Advanced Medical Builders

"My guys spoke very highly of the performance that Safeway has been giving my company in 2020. I wanted to let you know so you can pass along the kudos."

- Kevin Terry - President & CEO Tovey/Shultz Construction, Inc.

"Safeway Electric has been a great customer service company. Their employees are very knowledgeable and their prices are very reasonable."

- John Hillrich | Pacific Dermatology Institute