Quality Electrical Design Services in Southern California
Commercial & Institutional Electrical Design
With 40 years of industry experience, our team at Safeway Electric is a cut above the rest. Our one-of-a-kind electrical contractors offer both full-scale construction and design services in house to properties throughout Southern California.
We utilize our vast experience and knowledge to offer innovative and forward-thinking design options to commercial and institutional properties big and small. Our electrical engineering team can offer design solutions for everything from lighting and gear to emergency systems to electrical panel rooms and everything in between. Safeway is a one-of-a-kind electrical contractor, offering both construction and design services in-house. Safeway enables our customers to save money and eliminate time searching seperate design companies. Our relationships have been built on trust and respect, and we work with all of our design partners with a collaborative approach to create a Win-Win result for all parties.
Don't leave your electrical design to chance. Contact our knowledgeable and skilled electrical design technicians today at (909) 766-9030.
Value Engineering Solutions
We understand that you have options when it comes to your electrician, which is why our licensed, insured, and trained team is dedicated to not only offering exceptional design services, but also knowledgeable electrical advice, and honest and competitive pricing.
We believe the experience of building is personal. We stay ahead of trends to innovate, and we are always searching for a better approach. Our design professionals evaluate your site layouts to ensure cost effectivenes. Eliminating non-essential Lighting, Controls or Gear on a layout can save you Thousands of dollars in your overall construction budget. We look over the lighting schedule for any cost/performance discrepancies and help you find the right solutions while saving money on the overal package.
Our experienced engineers are standing by to help you solve any electrical problem you might be facing. Give us a call at (909) 766-9030.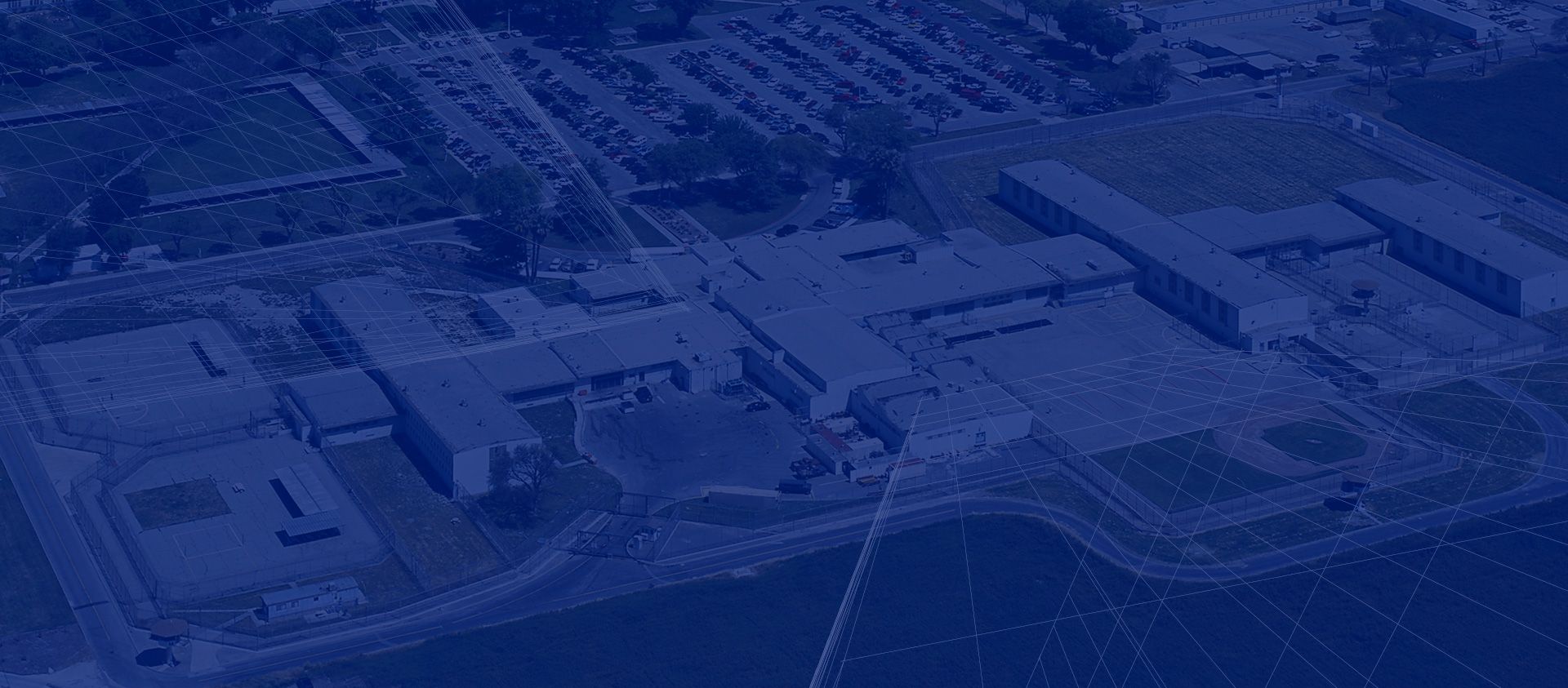 Reviews & Testimonials
Read What Others Have to Say About Us
"I have been a PM for over 30+ years and I just wanted to mention that vested tier sub contractors are far and few between. I wanted to tell you thank you for taking a vested interest in our project."

- Richard D Saylors - P.M. Advanced Medical Builders

"My guys spoke very highly of the performance that Safeway has been giving my company in 2020. I wanted to let you know so you can pass along the kudos."

- Kevin Terry - President & CEO Tovey/Shultz Construction, Inc.

"Safeway Electric has been a great customer service company. Their employees are very knowledgeable and their prices are very reasonable."

- John Hillrich | Pacific Dermatology Institute