Expert Electrical Construction, Design & Service in Southern California
Keeping Commercial & Institutional Properties Safe, Functional & Beautiful
Safeway Electric is Southern California's leading electrical expert, and we proudly offer electrical engineering, design, and assistance to commercial and institutional properties throughout Southern California. Our team of licensed, insured, professional, and experienced technicians and engineers can handle any electrical project from start to finish—and completing them on time and under budget.
At Safeway Electric, we believe in using every tool at our disposal, and we will utilize our partners, cost database, skilled personnel, active communication methods, and in-house prefabrication shop to get the job done right, exceeding even our own high expectations.
Our commercial electric services include:
Pre-construction
Prefabrication
Remodels
Electrical engineering and design
24/7 emergency repairs
Electrical maintenance
Upgrades and additions
Curious about how our experienced electrical engineers can help your commercial property? Give us a call at (909) 766-9030.
We Are a One-of-a-Kind Electrical Contractor
Our skilled team offers a wide range of construction services to meet the needs of any commercial project, and our approach sets us apart from the competition. We have successfully implemented industry-leading systems like Building Information Modeling (BIM) and can handle even the most complex electrical panel rooms in order to ensure everything from lighting to computers to elevators and emergency systems work flawlessly for years to come. Don't just take our word for it though, take a look at our project gallery to see the scope of our work.
As a company that offers both construction and design services in-house, Safeway Electric is truly a cut above the rest. We enable our customers to save money and time by searching for separate design companies. Our relationships have been built on trust and respect, and we work with in collaboration with our partners to create a Win-Win result for all parties.
Ready to start your next construction, remodel, or electrical repair service? Contact Safeway Electric at (909) 766-9030 to schedule an appointment.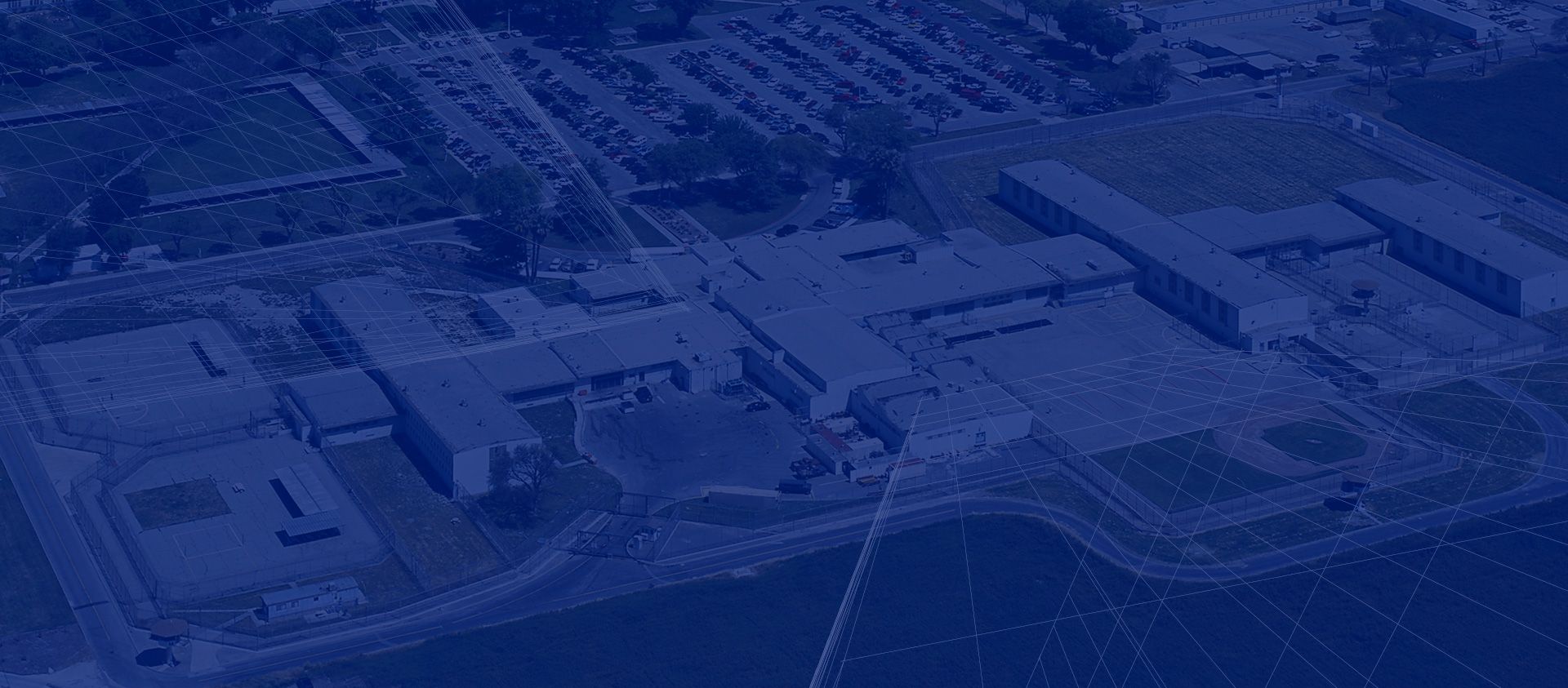 Reviews & Testimonials
Read What Others Have to Say About Us
"I have been a PM for over 30+ years and I just wanted to mention that vested tier sub contractors are far and few between. I wanted to tell you thank you for taking a vested interest in our project."

- Richard D Saylors - P.M. Advanced Medical Builders

"My guys spoke very highly of the performance that Safeway has been giving my company in 2020. I wanted to let you know so you can pass along the kudos."

- Kevin Terry - President & CEO Tovey/Shultz Construction, Inc.

"Safeway Electric has been a great customer service company. Their employees are very knowledgeable and their prices are very reasonable."

- John Hillrich | Pacific Dermatology Institute