Electrical Services in
Southern California
Commercial & Institutional Electrical Solutions
From a simple outlet repair to commercial electrical panel installation, our experienced, licensed, and insured team at Safeway Electric does it all. We have been serving businesses and institutional buildings in Southern California for 40+ years and have successfully completed more than 50,000 electrical projects.
We offer a wide range of electrical services in order to better serve the needs of our community. And every one of our services is performed with safety, efficiency, and durability as our top priorities. Whether you need 24-hour emergency electrical repairs, or you're looking for in-house electrical design services, our team has you covered.
Our services include:
24/7 emergency repairs
Electrical upgrades, including tenant improvements or remodels
New construction electrical installation
Electrical design and fabrication
And more!
To learn more about our services, or to schedule an appointment, call Safeway Electric today at (909) 766-9030.
Safe, Dependable & Cost-Efficient Electrical Services
Our team makes sure that every electrical service we perform is completed with the highest level of care. This means making safety and efficiency a priority without charging our customers an arm and a leg. We utilize our extensive cost database, as well as CAD and BIM systems to plan and design your project—keeping troubleshooting at a minimum and eliminating any unnecessary equipment.
Trusted Southern California Electricians
We are a company who cares about our customers and we stop at nothing to make sure the job is done right, exceeding your expectations at every turn. Every one of our employees live up to our core values to create an experience that keeps customers coming back to us time and time again.
Our core values are:
Win-Win or No Deal
We Respect the Individual
Safety by Choice Not by Chance
We Build We Grow We Compete
Opportunity Based on Merit
We are your one-stop shop for all things electrical, but don't take our word for it, check out our project gallery to see the scope of our work and our many 5-star reviews from happy customers who have become lifelong advocates.
Need dependable electrical services fast? Call our electricians at (909) 766-9030 today!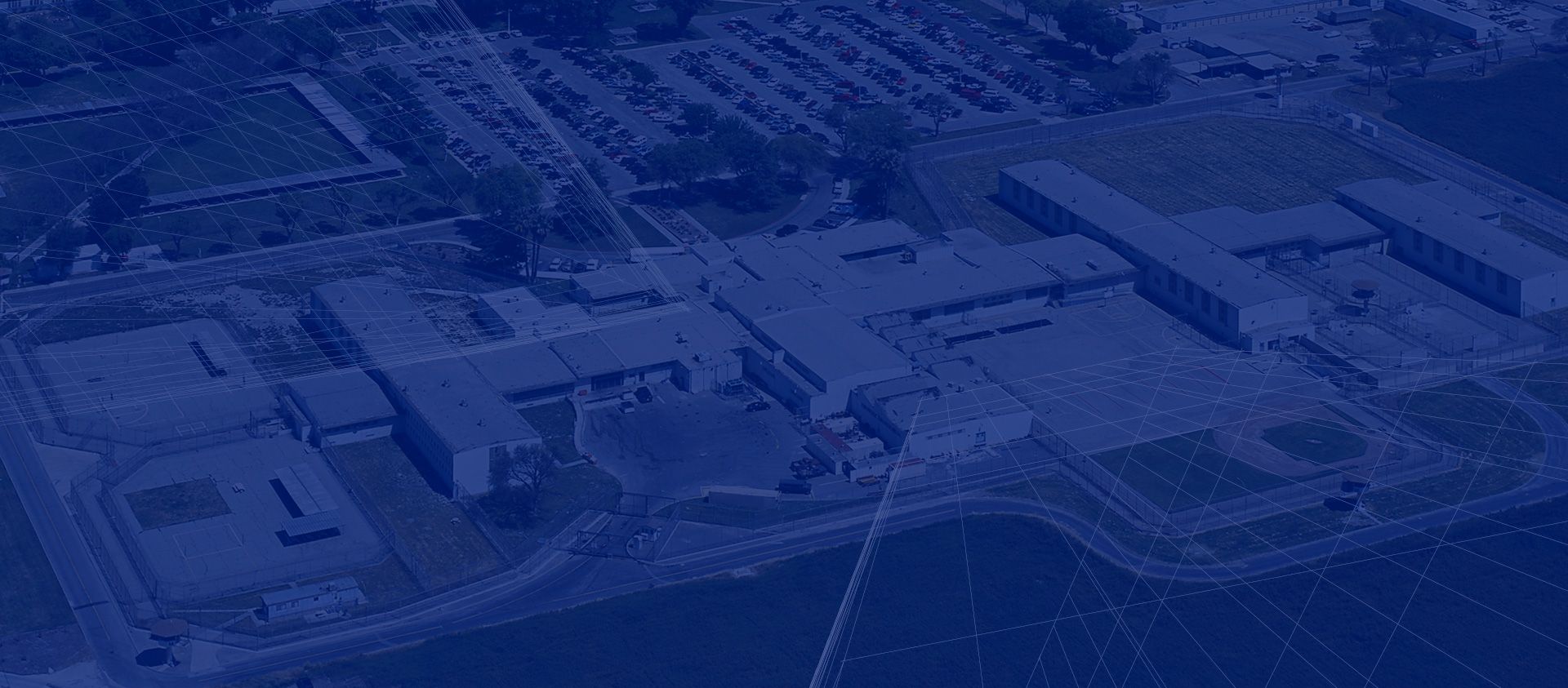 Reviews & Testimonials
Read What Others Have to Say About Us
"I have been a PM for over 30+ years and I just wanted to mention that vested tier sub contractors are far and few between. I wanted to tell you thank you for taking a vested interest in our project."

- Richard D Saylors - P.M. Advanced Medical Builders

"My guys spoke very highly of the performance that Safeway has been giving my company in 2020. I wanted to let you know so you can pass along the kudos."

- Kevin Terry - President & CEO Tovey/Shultz Construction, Inc.

"Safeway Electric has been a great customer service company. Their employees are very knowledgeable and their prices are very reasonable."

- John Hillrich | Pacific Dermatology Institute