Commercial Electrical Installs in Southern California
Electrical Installation Service for New Construction, Remodels, & Upgrades
Safeway Electric offers San Bernardino based electrical commercial installations for tenant improvements or TI's and remodels including electrical upgrades for commercial facilities of all sizes. We are a reliable source for everything from electrical upgrades to electrical design and complete ground up electrical construction for new commercial construction projects.
Planning a new construction or remodeling project? Call (909) 766-9030 for a free in-person estimate with a Southern California commercial electrician!
Advantages of Lighting System Upgrades
Are you interested in upgrading your lighting system? There are cost saving and technological benefits to updating your lighting system. Newer lighting products require less energy for operation, reducing your lighting costs. We can design and install a new lighting system for your existing property, remodeling project, or expansion project. We have a solid work ethic and commitment to ensuring that projects are completed on time and within budget.
Newer lighting products offer inventive features that include:
Longer life lamps
Better energy efficiency
Reduction in long-term maintenance costs
Higher quality light
Innovative control schemes to reduce energy usage
At Safeway Electric, our process begins with a site survey of the commercial property. We will send a qualified technician to your business to inspect your system and determine your installation or upgrade needs.
Call for an Electrical System Installation
Do you need a Southern California electrician for a new construction project? We provide commercial installs, tenant improvements or TI's, remodels, and upgrades for commercial properties, military, and federal, state, and municipal contracting. Our work complies with all requirements and procedures for military and government contracting in regards to electrical installation service. Our in-house design services support our guarantee of providing the best value for your project, allowing us to handle everything from design through installation. We also provide infrared electrical inspection and testing to ensure that everything requiring a repair or upgrade is addressed.
Ready to discuss your electrical installation or upgrade?
Contact us for more information about our services and a free estimate.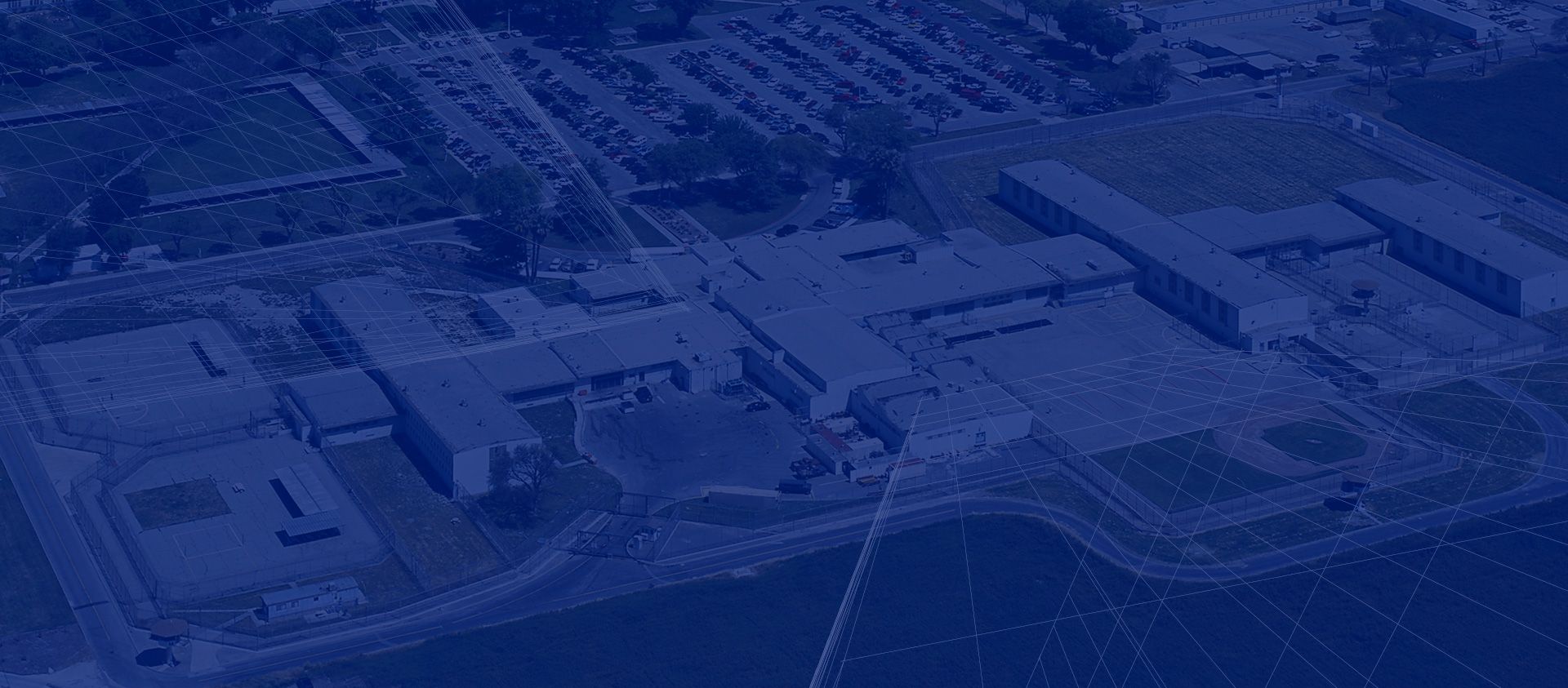 Reviews & Testimonials
Read What Others Have to Say About Us
"I have been a PM for over 30+ years and I just wanted to mention that vested tier sub contractors are far and few between. I wanted to tell you thank you for taking a vested interest in our project."

- Richard D Saylors - P.M. Advanced Medical Builders

"My guys spoke very highly of the performance that Safeway has been giving my company in 2020. I wanted to let you know so you can pass along the kudos."

- Kevin Terry - President & CEO Tovey/Shultz Construction, Inc.

"Safeway Electric has been a great customer service company. Their employees are very knowledgeable and their prices are very reasonable."

- John Hillrich | Pacific Dermatology Institute