Southern California Commercial Electrical Repair/Maintenance
We Take Your Commercial Electrical Needs Seriously
Based in San Bernardino, Safeway Electric provides electrical repair and maintenance services to commercial facilities and government buildings throughout Southern California. We offer a full range of electrical service repair and maintenance programs for facilities in healthcare, education, hospitality industry, retail, and other industries.
Do you need electrical repair or maintenance for your commercial property? Call (909) 766-9030 or contact us online today to request an estimate!
Top Notch Electrical Service & Repair
Safeway Electric is well equipped to deliver reliable service for all your commercial electrical repair needs. Our San Bernardino based commercial electrical contractors have invested in a wide variety of heavy duty equipment, including boom trucks and a bucket truck, so no lighting fixture is out of reach. We are the one-stop shop for the electrical needs of property managers, contractors, directors of facilities, and building owners for a full range of repair and maintenance services.
Benefits of Commercial Lighting Maintenance
Whether you own or manage a commercial building, you understand the importance of regular and comprehensive building maintenance. Taking the time to maintain equipment offers cost-saving benefits for companies. This includes the components of your electrical system. The cost of maintenance procedures like infrared electrical inspections are well worth avoiding the expense and hassle of unexpected electrical issues.
Regular lighting maintenance can:
Help control energy costs
Locate defective lights to prevent energy loss
Identify problems early
Ensure that your property is well lit for safety
The frequency and scope of maintenance required vary widely, depending on the size of the property and electrical system, the number of light fixtures, and the age of the building. We can recommend a maintenance schedule that is tailored to the unique needs of your facility. Our electrical contractors in Southern California have provided electrical services for service repair and maintenance since 1980.
Call today at (909) 766-9030 for repair or maintenance services for your commercial property.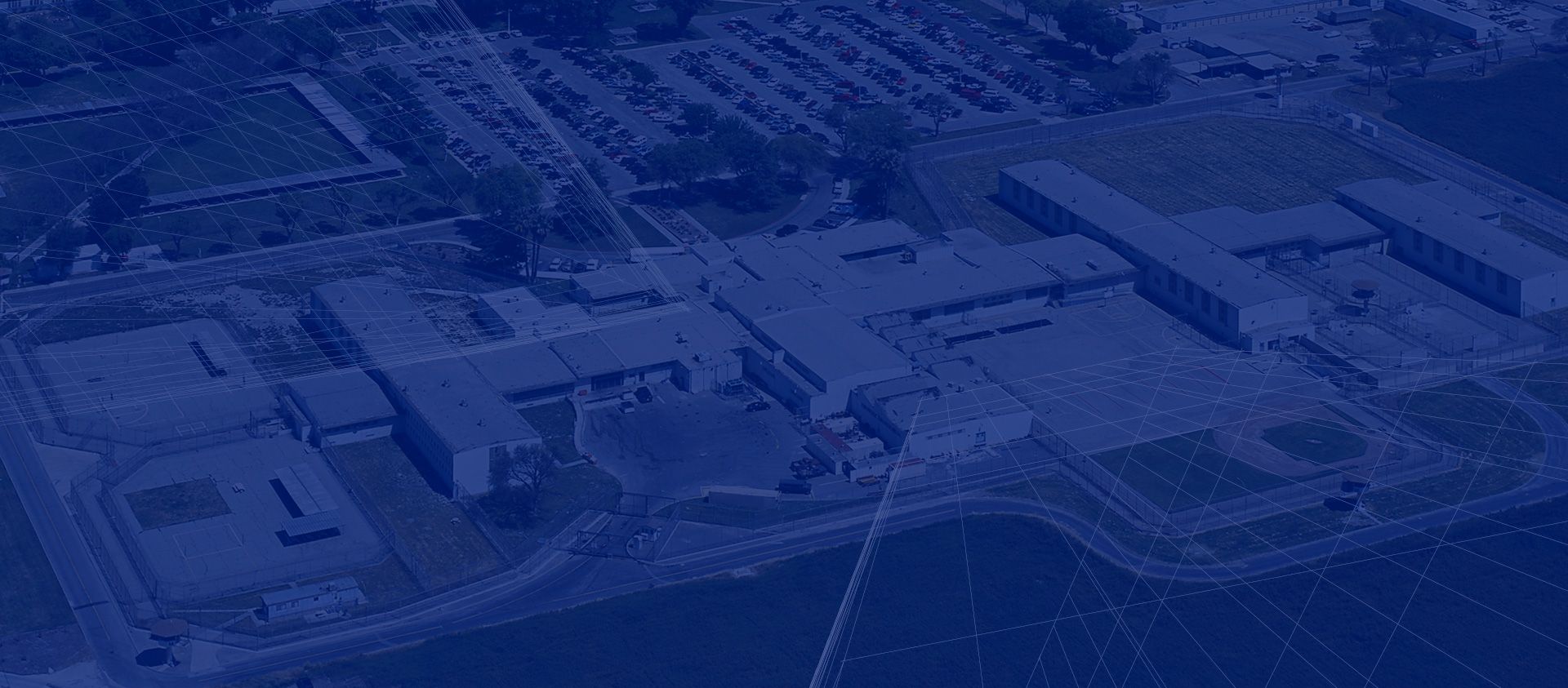 Reviews & Testimonials
Read What Others Have to Say About Us
"I have been a PM for over 30+ years and I just wanted to mention that vested tier sub contractors are far and few between. I wanted to tell you thank you for taking a vested interest in our project."

- Richard D Saylors - P.M. Advanced Medical Builders

"My guys spoke very highly of the performance that Safeway has been giving my company in 2020. I wanted to let you know so you can pass along the kudos."

- Kevin Terry - President & CEO Tovey/Shultz Construction, Inc.

"Safeway Electric has been a great customer service company. Their employees are very knowledgeable and their prices are very reasonable."

- John Hillrich | Pacific Dermatology Institute