Commercial Infrared Testing in Southern California
What Is Infrared Testing?
In technical terms, infrared testing is a science that measures and maps surface temperatures in relation to infrared energy. Infrared testing and inspection is a critical component to ensuring safety and optimal functioning of a large array of equipment.
The Importance of an Infrared Inspection
Infrared inspections are important for the two main reasons below:
Ensures Safe Operation & Reliable Performance
Infrared testing is an important part of a comprehensive maintenance program. This innovative technology allows electricians to locate hot spots on electrical equipment to detect potential problems before they happen. Safeway Electric offers Southern California electrical inspections using infrared testing technology.
Ensures the Safety of Your Electrical System
Unfortunately, electrical problems are often not discovered until they cause damage to equipment or a fire. The consequences can range from unexpected downtime to significant property damage. Infrared cameras are used to scan electrical equipment and quickly locate hot spots to identify potential problems before they happen.
How Infrared Inspection Works
Infrared testing uses thermal sensitive cameras, known as infrared thermography, and other infrared scanning equipment to find hot spots. The technology allows a larger area to be inspected in a shorter amount of time. The technician is able to view the images on a monitor screen and take videos of areas being tested to help you understand any problems that may be discovered during the inspection.
What Are Infrared Thermography Inspections?
Infrared thermography is used to detect the infrared energy that an object is emitting. Certain methods and equipment are used to detect this. More specifically, professionals use an infrared thermograph to convert the infrared energy that an object, such as an electrical panel, emits, into temperature. This temperature is then displayed via images to show its distribution. Infrared thermography inspections are important for detecting and preventing damages and dangerous fires from occurring.
Infrared testing offers many benefits, such as:
Locating problems before they are noticed
Fixing problems before they cause an outage
Finding loose connections in panel boards
Identifying and correcting other issues with electrical system components
Reducing electrical equipment downtime and damage
Enabling priorities to be established for repairs
The San Bernardino based commercial electrical contractors at Safeway Electric will report any problems or hot spots that are found during the infrared thermography inspection. If issues are discovered, we can provide you with information about repair solutions to ensure the safe functioning of your electrical equipment.
Finding Loose Connections in an Electrical Panel
Heat generated by a loose connection can quickly destroy electrical equipment or become a fire hazard if it is not addressed. Infrared testing can quickly detect where heat is generated from weak or loose connections in electrical panels. It is a fast, effective way to isolate and troubleshoot hot spots on panels.
A Cost-Effective Maintenance Solution
Infrared testing allows Safeway Electric to inspect electrical components in a shorter amount of time than is required for physical inspections. In addition, we are able to locate faulty electrical components with greater accuracy than is possible with a physical inspection. This provides a more efficient and cost-effective method for evaluating the safety of electrical equipment at large facilities.
Infrared testing can be used to inspect:
Loose connections or harmonic heating in panel boards
Fused switches and secondary fused switches
Transfer switches
Motor control centers
Circuit breakers
Other equipment
Infrared testing allows us to assess the performance and safety of your electrical equipment in real-time.
Southern California Commercial Electricians Providing Highly Specialized Services
Our commercial electrical team includes highly trained and experienced project managers, state-certified journeymen electricians and foremen who are all employees of the company. We have the training and equipment to tackle any specialized and technical projects to ensure that the specific requirements of every commercial property, regardless of the size.
Are you considering implementing infrared testing as part of your comprehensive maintenance program? Call (909) 766-9030 for more information and to schedule service at your commercial facility.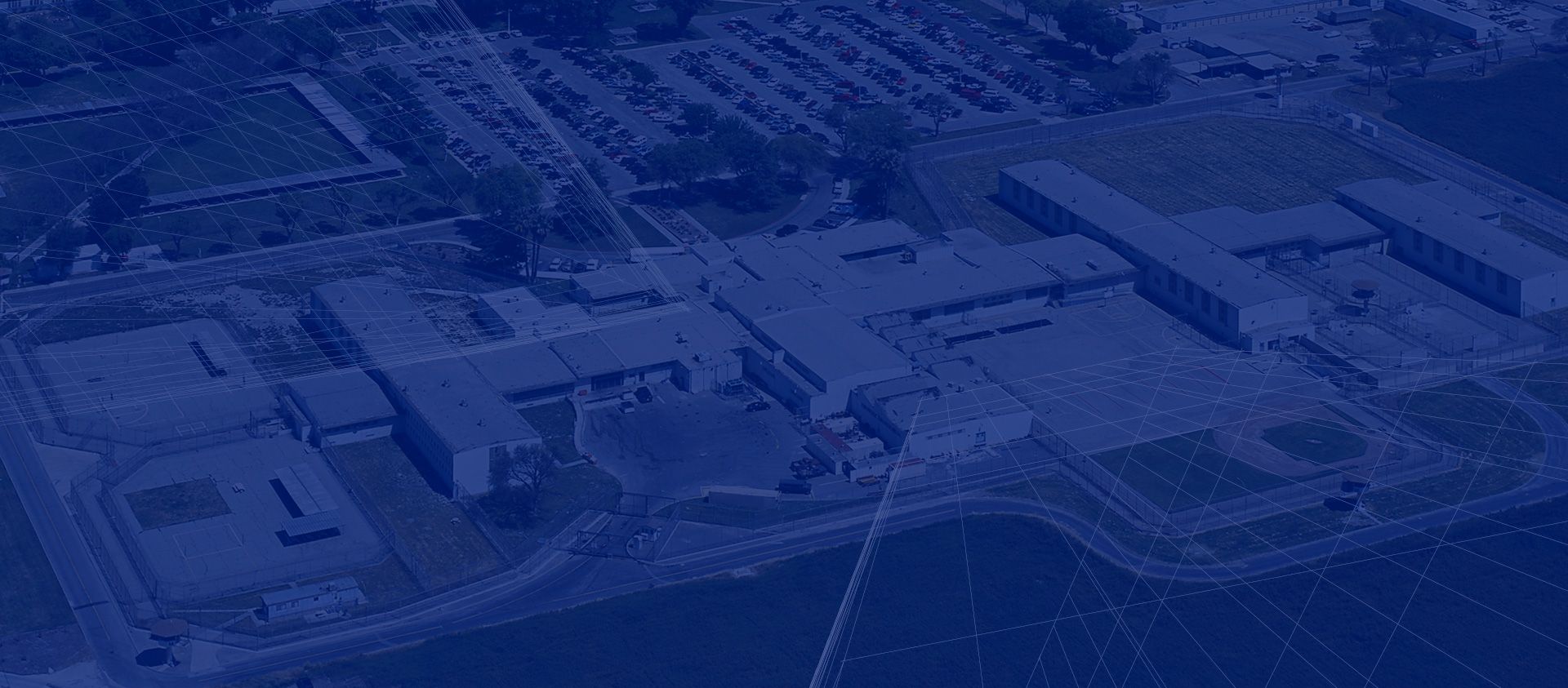 Reviews & Testimonials
Read What Others Have to Say About Us
"I have been a PM for over 30+ years and I just wanted to mention that vested tier sub contractors are far and few between. I wanted to tell you thank you for taking a vested interest in our project."

- Richard D Saylors - P.M. Advanced Medical Builders

"My guys spoke very highly of the performance that Safeway has been giving my company in 2020. I wanted to let you know so you can pass along the kudos."

- Kevin Terry - President & CEO Tovey/Shultz Construction, Inc.

"Safeway Electric has been a great customer service company. Their employees are very knowledgeable and their prices are very reasonable."

- John Hillrich | Pacific Dermatology Institute