Electrical Construction Services Based in Southern California
Electrical Services for Commercial New Construction
Are you in the process of constructing a new building? Adding on to your current one? Building the perfect facility for your business? Implementing the proper electrical components is an important step throughout the construction process, as you want to make sure wires and lines are run through to the right areas before the job is done. At Safeway Electric, we proudly offer electrical construction services so you can build your facility to have the power you need, exactly where you need it.
Helping You Install the Right Electrical System for Commercial Construction
At Safeway Electric, we treat your new construction project as though it were our own, and offer you outstanding-quality services designed to help you build your new facility into exactly what you've been looking for. We're your one-call solution for all types of commercial electrical construction needs, from general electrical systems to data lines and networking to specialized electrical equipment which requires high voltage lines. Plus we always offer customer service that simply isn't matched anywhere else because we know you truly demand the best when it comes to your home. We even ensure that your new construction adheres to all relevant construction building codes and safety guidelines so you can use your new electrical system with confidence!
Let us help you create the perfect new building or facility you need! Call Safeway Electric at (909) 766-9030 and start discussing your needs with our team.
Handling All Aspects of Electrical Construction
No two businesses are alike. As a result, no two businesses have the same demands and needs from their building. Whether you're running a small business with just a few employees or a large-scale manufacturing plant, you're going to have different demands on your electrical system, and thus you need an electrical construction company based in San Bernardino but equipped to service all of Southern California, who is going to listen to your needs and build you the perfect solution.
Our electrical construction services include:
Panel construction & installation
Breaker services
Wiring installation
Outlet installation
Data & phone line installation
Safety device installation
Providing Electrical Construction Services to a Variety of Industries
Since 1980, Safeway Electric has been providing electrical services to a wide number of industries in Southern California. Whether you need customized wiring, lighting, a back-up generator system, or cabling, we can provide the electrical construction service you need.
Industries we serve include:
Healthcare
Government
Universities
Houses of Worship
Public Parks
Warehouses
Shopping Malls
Hospitality
Corporate Headquarters
Building Retrofitting
What if you're not building an entirely new facility and instead moving into building which is currently vacant? There's a strong chance you'll need to outfit your new space with the infrastructure you need to handle your issue. At Safeway Electric, we can also help you retrofit the electrical technology you need into your new space, and even reconfigure existing technology to suit your needs. We encourage you to reach out to us for an inspection and start discussing your needs with our technicians so we can help you create the perfect plan in order to make your transition as seamless as possible.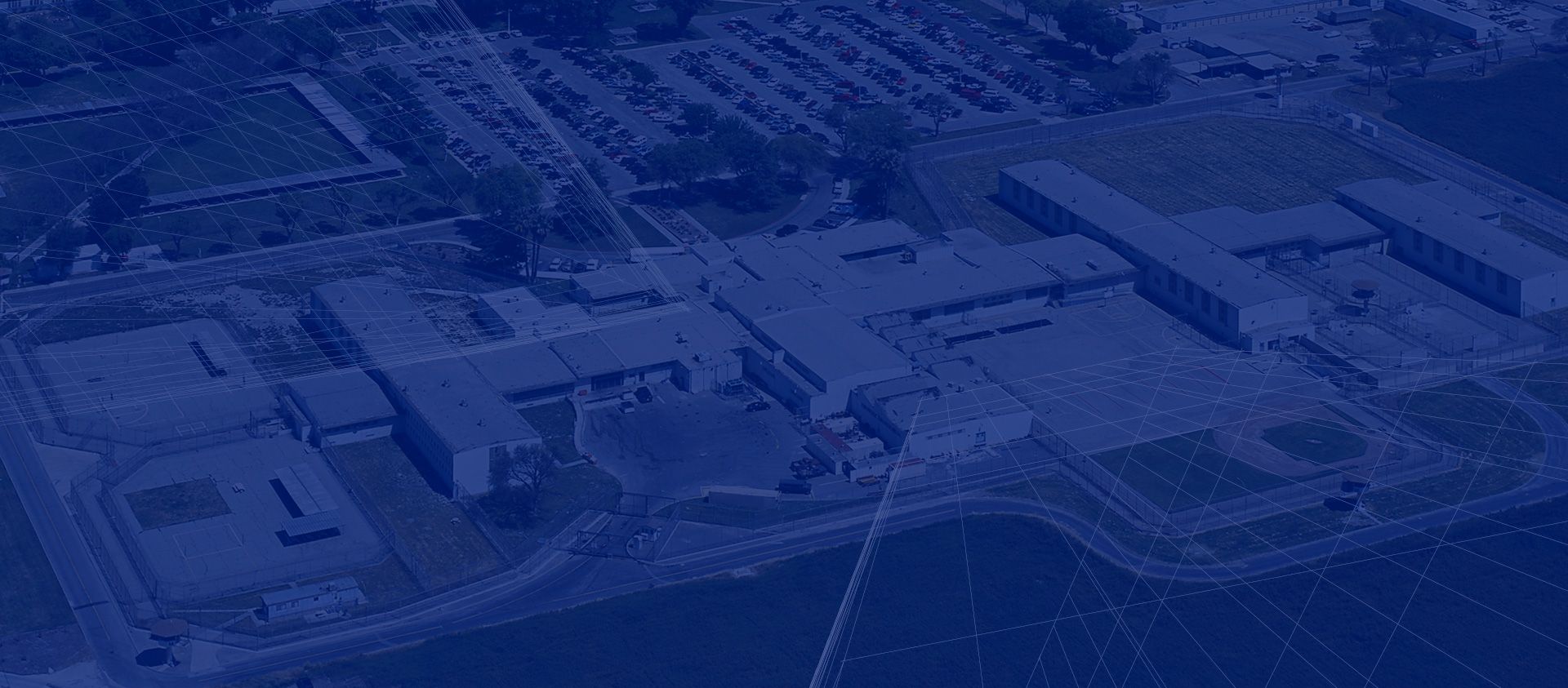 Reviews & Testimonials
Read What Others Have to Say About Us
"I have been a PM for over 30+ years and I just wanted to mention that vested tier sub contractors are far and few between. I wanted to tell you thank you for taking a vested interest in our project."

- Richard D Saylors - P.M. Advanced Medical Builders

"My guys spoke very highly of the performance that Safeway has been giving my company in 2020. I wanted to let you know so you can pass along the kudos."

- Kevin Terry - President & CEO Tovey/Shultz Construction, Inc.

"Safeway Electric has been a great customer service company. Their employees are very knowledgeable and their prices are very reasonable."

- John Hillrich | Pacific Dermatology Institute