Institutional Electrical Service Repair in San Bernardino
San Bernardino Electrical Contractor with Nearly Four Decades of Dedicated Service
Safeway Electric has delivered quality and value to our customers for nearly four decades. Whether you need regular maintenance or help with an electrical issue, our top-notch team of highly skilled, licensed, and insured professionals offer San Bernardino electrical services for repair and maintenance. Our team includes sales and estimating professionals, state certified journeymen electricians, project managers, and foremen, all employed by our company.
Service & Maintenance for a Variety of Institutions
Safeway Electric provides electric and lighting maintenance services for commercial clients throughout Southern California. Lighting consumes more energy than most people realize and these costs can be controlled with regular lighting maintenance. A defective parking lot light can draw a large amount of power. Regularly scheduled maintenance allows you to find and fix problems before they become larger issues.
We provide repair and maintenance services for institutions in many industries, including:
Healthcare facilities
Schools
Hospitality
Retail stores
Transportation
Houses of worship
Other commercial and industrial facilities
The specific maintenance services and frequency that maintenance is required can vary widely from facility to facility. We can create a maintenance schedule that is tailored to your particular needs and your budget. In addition to lighting maintenance, we offer other maintenance services and infrared testing to keep your facility safe and help you control energy costs.
Complete Electrical Repair Service
Are you having a problem with your electrical system? We have the ability to service all your institutional electrical repair needs. We understand that our institutional clients require immediate attention when unexpected issues arise. When you need a San Bernardino electrician for an urgent situation, the experienced professionals at Safeway Electric are here when you need us with 24-hour emergency service.
For prompt service and 24-hour emergency service at your facility, call (909) 766-9030 today.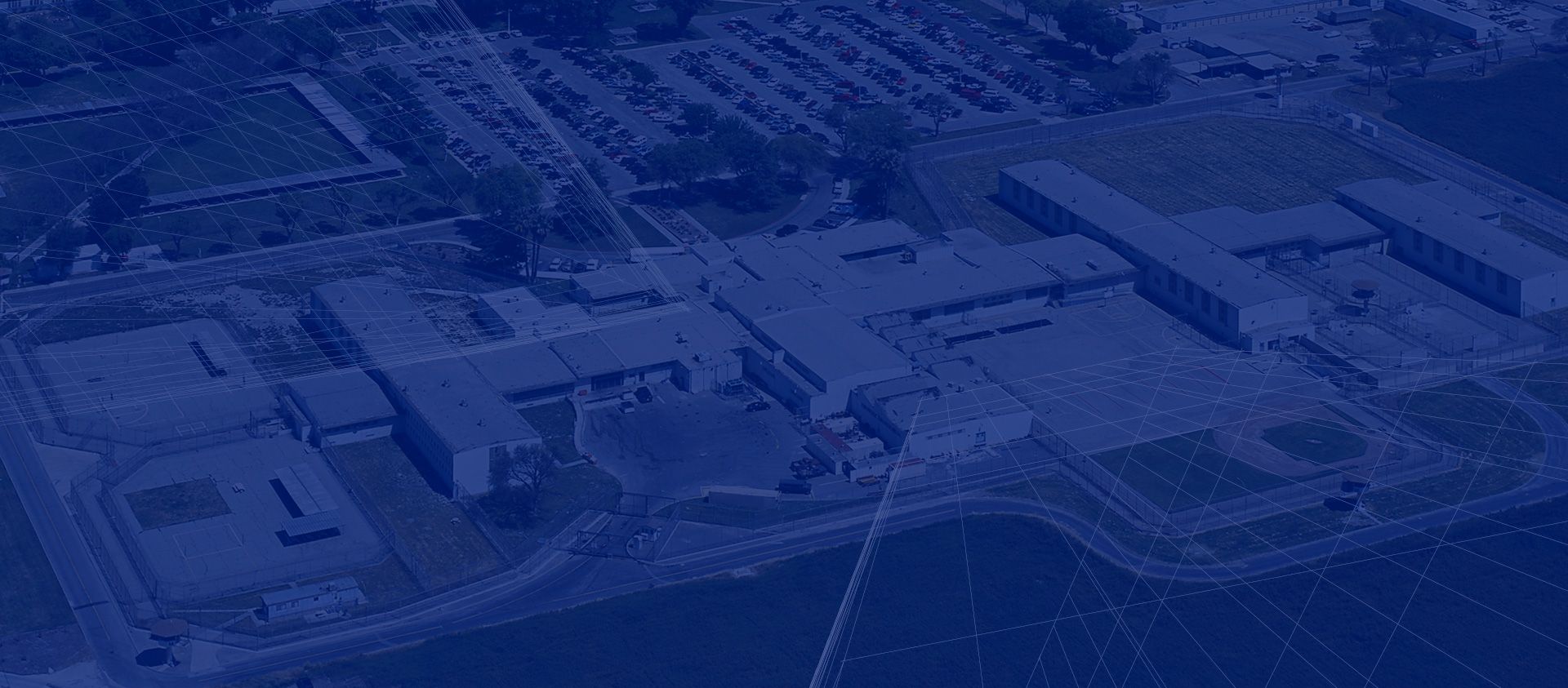 Reviews & Testimonials
Read What Others Have to Say About Us
"I have been a PM for over 30+ years and I just wanted to mention that vested tier sub contractors are far and few between. I wanted to tell you thank you for taking a vested interest in our project."

- Richard D Saylors - P.M. Advanced Medical Builders

"My guys spoke very highly of the performance that Safeway has been giving my company in 2020. I wanted to let you know so you can pass along the kudos."

- Kevin Terry - President & CEO Tovey/Shultz Construction, Inc.

"Safeway Electric has been a great customer service company. Their employees are very knowledgeable and their prices are very reasonable."

- John Hillrich | Pacific Dermatology Institute