Southern California Residential Installs
Quality Electrical Service for Remodels & Upgrades
Safeway Electric is a locally owned and operated company offering electrical services for residential new construction and remodeling projects. For nearly four decades, our company has served the electrical needs of homeowners, contractors, property managers, and commercial and industrial facilities throughout Southern California.
Give us a call today at (909) 766-9030 for a free estimate for your construction or remodeling project.
Installation for New Construction
Do you need an electrician for a new home construction project or home addition? Safeway Electric has been building a safe and secure Southern California since 1980. We are a fully licensed and insured electrical contractor with the capability of handling construction projects of all sizes from design through installation.
We provide electrical installation services for:
Ground up electrical installation for new construction
Home additions
Remodeling projects
Upgrades
Lighting design and installation
We have a solid work ethic and dedication to ensuring that all projects are completed on time and within budget. Our top-notch team of professionals includes the most knowledgeable sales and estimating staff in the area to provide reliable estimates for electrical installs, remodels, and upgrades. Let us come to your property, assess your needs, and provide an estimate for your project
Electrical Service for Your Home Remodeling Project
If you are remodeling your home or want to upgrade your lighting, call Safeway Electric for expert service from a highly qualified electrician. Do you need to upgrade lighting or electrical components? Upgrading your interior or exterior lighting helps increase property value, offers better energy efficiency, and reduces your home's energy consumption.
Call (909) 766-9030 today for more information and to request a free estimate for electrical installs, remodels, and upgrades.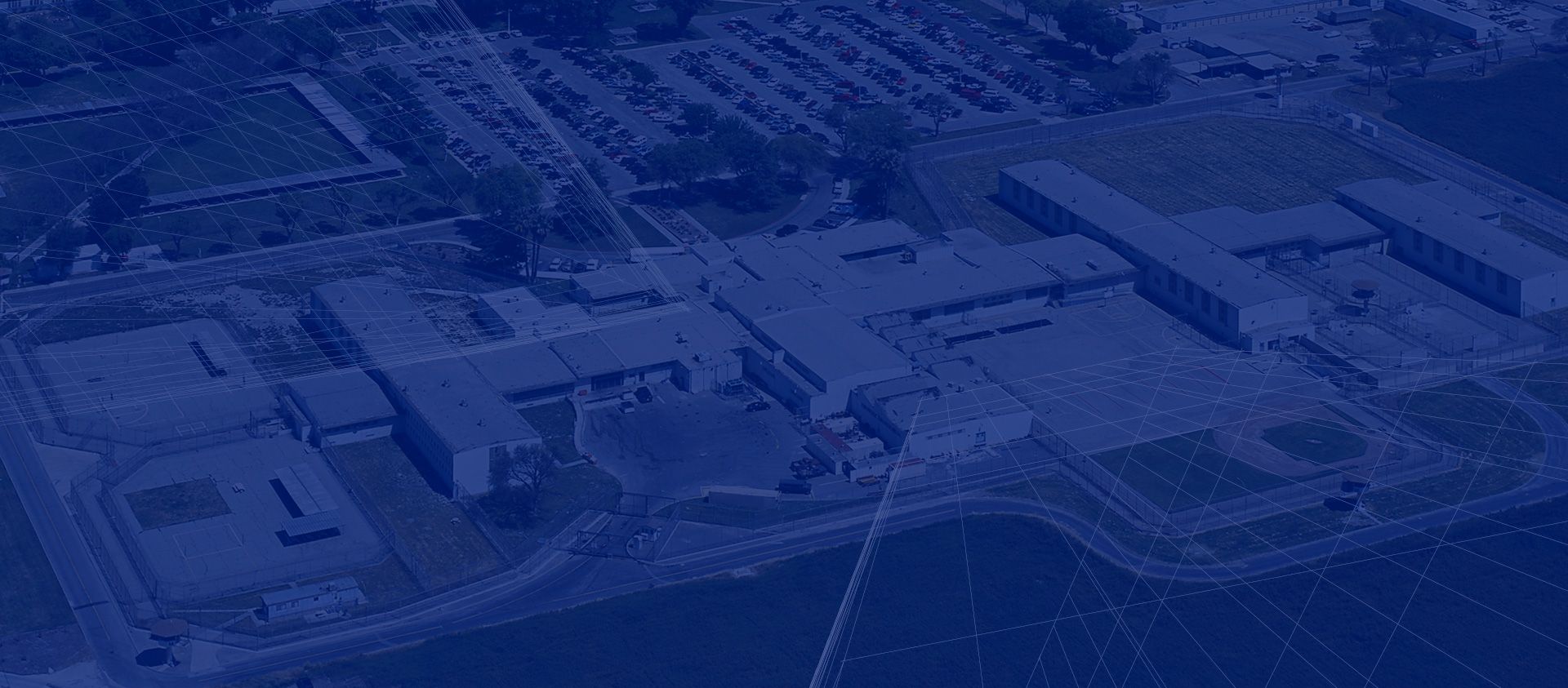 Reviews & Testimonials
Read What Others Have to Say About Us
"I have been a PM for over 30+ years and I just wanted to mention that vested tier sub contractors are far and few between. I wanted to tell you thank you for taking a vested interest in our project."

- Richard D Saylors - P.M. Advanced Medical Builders

"My guys spoke very highly of the performance that Safeway has been giving my company in 2020. I wanted to let you know so you can pass along the kudos."

- Kevin Terry - President & CEO Tovey/Shultz Construction, Inc.

"Safeway Electric has been a great customer service company. Their employees are very knowledgeable and their prices are very reasonable."

- John Hillrich | Pacific Dermatology Institute