Residential Electrical Services in San Bernardino
Committed to Keeping You & Your Family Safe
Whether you're in need of a simple outlet repair or a complete electrical rewiring, Safeway Electric is here for you. Since 1980, our locally-owned company has been one of the leading and most trusted service teams in San Bernardino and the surrounding area. With over 50,000 residential, commercial, and institutional electrical projects accomplished, our full-service company is more than qualified to get the job done right every time. Most importantly, we take our customers' safety seriously. We are knowledgeable and updated in all of California building codes, and every electrical service that we do is performed meticulously to ensure a safe and reliable electrical system for you and your family.
We Can Handle All Your Residential Electrical Needs
At Safeway Electric, we know that an electrical failure can be a frustrating situation. However, we strongly recommend that you contact a professional whenever you are faced with an electrical problem at home. Tinkering with your electrical system on your own can only put you at risk of electrocution, fires, and even explosions. Let our skilled San Bernardino licensed electrician handle all your electrical needs. We are responsive, fast, and on call 24 hours for any emergencies.
Contact (909) 766-9030 for any of the following residential electrical services:
Our Licensed Electrician in San Bernardino is Ready to Help
When you want a residential and commercial electrical service company in San Bernardino that can deliver quality and value, make Safeway Electric your number one choice. Our service technicians are non-commissioned so you can be sure that we only have your best interests in mind.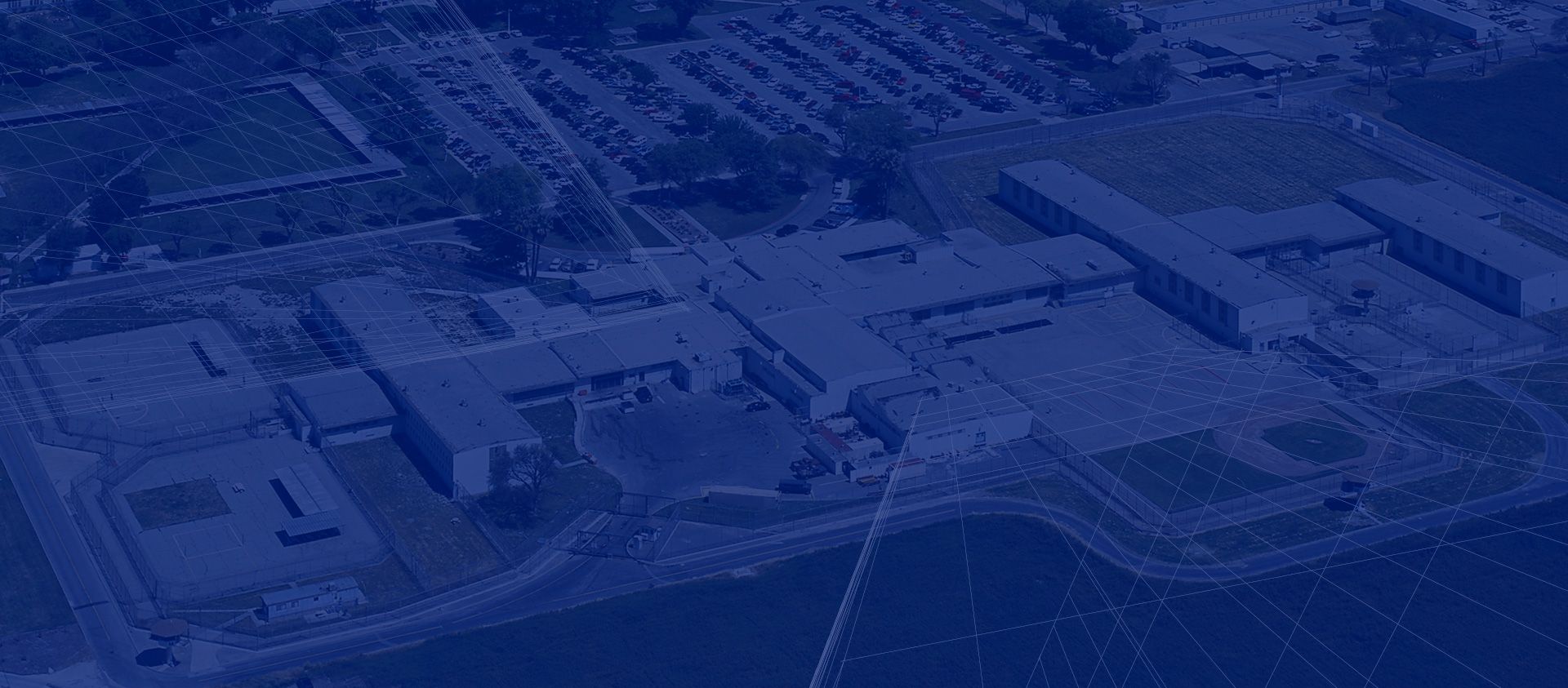 Reviews & Testimonials
Read What Others Have to Say About Us
"I have been a PM for over 30+ years and I just wanted to mention that vested tier sub contractors are far and few between. I wanted to tell you thank you for taking a vested interest in our project."

- Richard D Saylors - P.M. Advanced Medical Builders

"My guys spoke very highly of the performance that Safeway has been giving my company in 2020. I wanted to let you know so you can pass along the kudos."

- Kevin Terry - President & CEO Tovey/Shultz Construction, Inc.

"Safeway Electric has been a great customer service company. Their employees are very knowledgeable and their prices are very reasonable."

- John Hillrich | Pacific Dermatology Institute