Residential Electrical Repair in San Bernardino
Serving Southern California Residents Since 1980
Safeway Electric is a locally owned and operated electrical contractor offering residential electrical services in San Bernardino, the Inland Empire, and throughout Southern California. Our full-service company has provided electrical service repair and maintenance for residential property owners and property managers for nearly 40 years. We take the safety of your family and our employees seriously.
Comprehensive Electrical Services
Safeway Electric has invested in a full range of electrical equipment, which allows us to serve all the electrical needs of our customers. When you need a San Bernardino electrician for repair service, you can rest assured that we have the ability to tackle even complex and difficult to diagnose problems to restore your electrical service and ensure your safety.
Experienced Professionals Delivering Quality & Value
Our licensed and state certified journeymen electricians have the training and experience to troubleshoot and repair all types of electrical problems. All our electricians, project managers, and foremen are employees of our company and not subcontractors. In addition, all employees are required to pass a pre-employment drug screening for your protection and peace of mind.
Local homeowners and property managers can trust Safeway Electric for:
Fully licensed and insured electricians
Projects completed on time and under budget
High-quality work
A strong commitment to safety
Faulty electrical systems can pose serious risks to people and property. For this reason, any suspected electrical problem should be handled by a licensed professional as soon as possible. If you need a San Bernardino electrician right away, don't hesitate to get in touch with us at any time of the day or night. Our service department is on call 24 hours a day, 7 days a week for electrical problems that need immediate attention.
For residential electrical repair at your home in the San Bernardino area, call (909) 766-9030 now.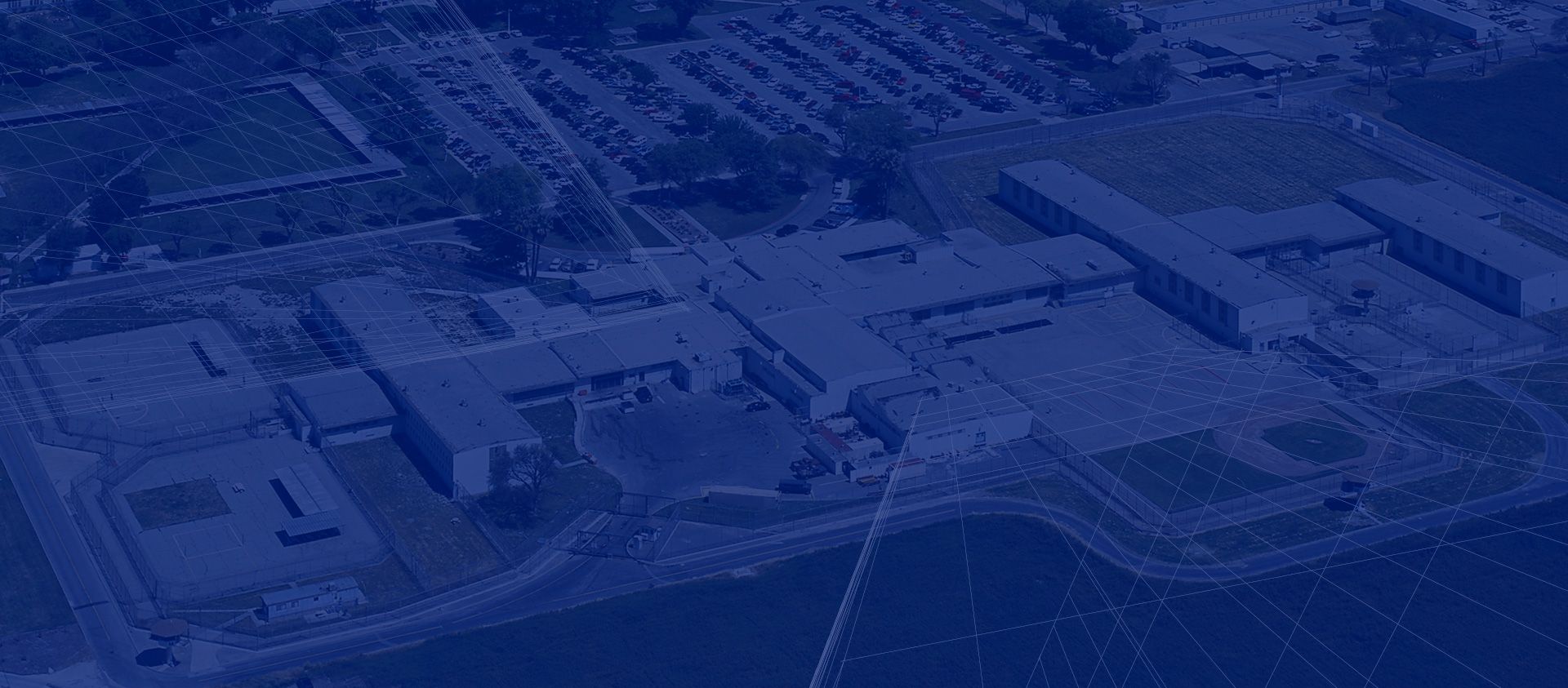 Reviews & Testimonials
Read What Others Have to Say About Us
"I have been a PM for over 30+ years and I just wanted to mention that vested tier sub contractors are far and few between. I wanted to tell you thank you for taking a vested interest in our project."

- Richard D Saylors - P.M. Advanced Medical Builders

"My guys spoke very highly of the performance that Safeway has been giving my company in 2020. I wanted to let you know so you can pass along the kudos."

- Kevin Terry - President & CEO Tovey/Shultz Construction, Inc.

"Safeway Electric has been a great customer service company. Their employees are very knowledgeable and their prices are very reasonable."

- John Hillrich | Pacific Dermatology Institute