San Bernardino Institutional Electrical Services
Equipped to Handle the Electrical Needs of Institutional Facilities
Safeway Electric is proud to be one of the most trusted electrical service companies for numerous institutional facilities throughout Southern California. With nearly four decades of experience and more than 50,000 electrical jobs completed, our full-service company has become accustomed to the different electrical needs of a variety of institutions. We understand that majority of institutional facilities rely on electricity every minute of every day, and one electrical failure can lead to unfortunate consequences or even put lives in danger. Whether you have your own institution or you are a property manager for one, rest assured that we've got you covered.
If you want to observe the versatility of our project load, check out some highlights in our project gallery.
Our San Bernardino electricians are equipped with the most cutting-edge tools such as CAD and BIM systems to produce in-house design services. We have also invested in boom trucks and heavy equipment to provide extensive services for both institutional and commercial clients. From planning to execution, you can trust that we get the job done right every time.
We Take Safety Seriously
At Safeway Electric, we always make sure that our San Bernardino institutional electrical services are performed with the highest level of care. We never cut corners just to finish quickly or earn extra commission. From government offices and buildings to schools as well as hospital and other healthcare facilities, our locally-owned company is dedicated to our customers' safety.
Contact (909) 766-9030 for any of the following services:
Contact a San Bernardino Electrician Today
Our South California based electrical service company is the leading commercial electrical service provider for countless institutional facilities and commercial properties in the area. We have serviced some of the largest hospitals in the area including high volume buildings and companies. Let us take care of your electrical system. We are equipped and ready for all your electrical needs.
To schedule a service or to learn more about Safeway Electric, contact our San Bernardino electricians at (909) 766-9030!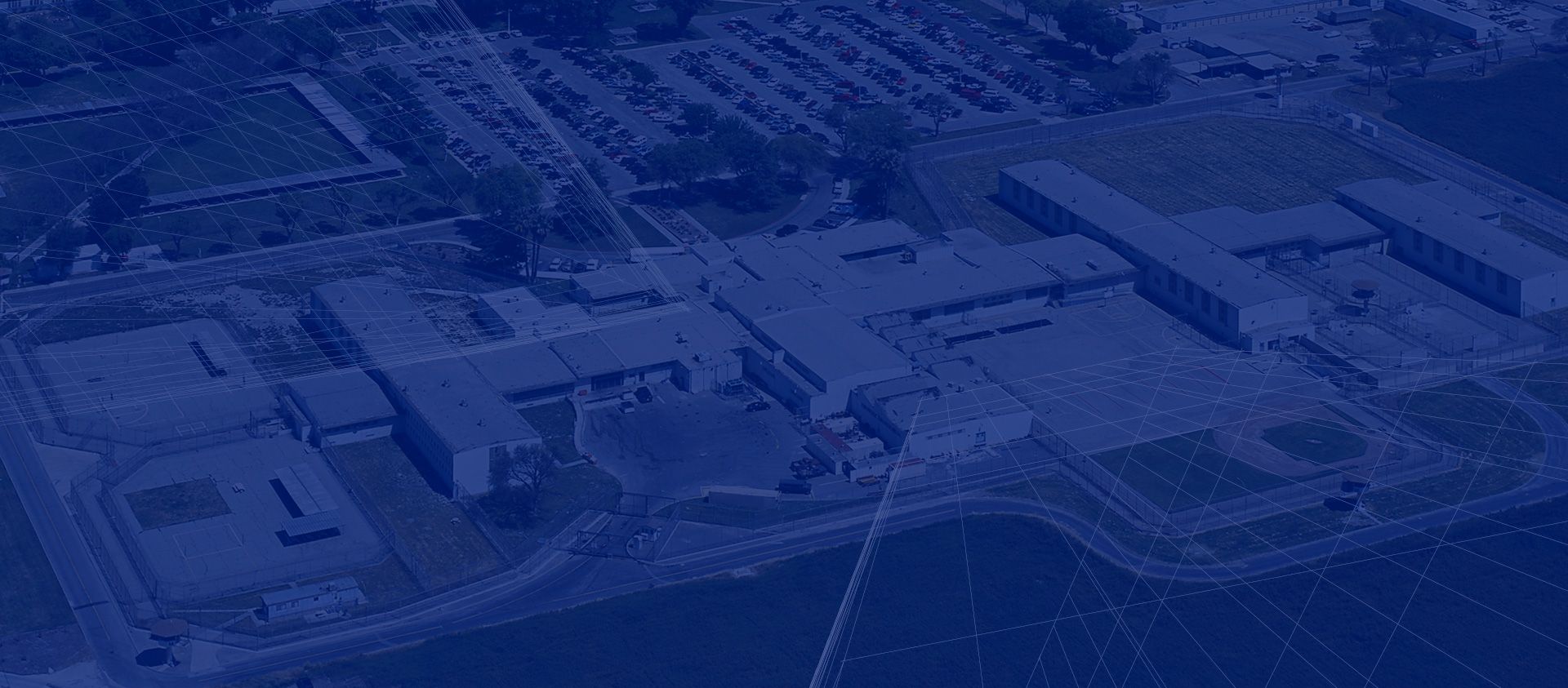 Reviews & Testimonials
Read What Others Have to Say About Us
"I have been a PM for over 30+ years and I just wanted to mention that vested tier sub contractors are far and few between. I wanted to tell you thank you for taking a vested interest in our project."

- Richard D Saylors - P.M. Advanced Medical Builders

"My guys spoke very highly of the performance that Safeway has been giving my company in 2020. I wanted to let you know so you can pass along the kudos."

- Kevin Terry - President & CEO Tovey/Shultz Construction, Inc.

"Safeway Electric has been a great customer service company. Their employees are very knowledgeable and their prices are very reasonable."

- John Hillrich | Pacific Dermatology Institute